In 1898 Charles E. Potter began developing products that sent electronically coded signals to a central monitoring station. This allowed fire and police officials to be instantly dispatched to any fire or security emergency.
By 1920, Potter Electric Signal Company was utilizing customized products and monitoring them with the latest telecommunications equipment. In a time when human initiative was the most valuable industrial commodity, Charles Potter was able to combine state-of-the-art equipment with dedicated men to provide St. Louis with the best night watchmen service in the metropolitan area.
As the century continued, Potter's central station business became the basis for the development of sprinkler supervisory devices, switches for intrusion protection, vault and safe protection systems, and fire control panels.
Today, Potter is carrying on the legacy of Charles E. Potter by combining the latest technology in fire protection with the dedicated manpower for which they have been known for over one hundred years. With unwavering dedication to their customers, Potter looks to continue as the industry standard in both product and service.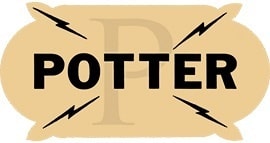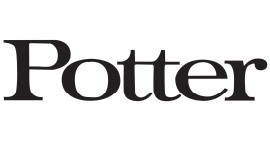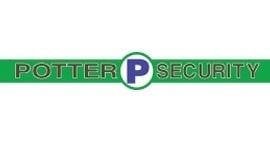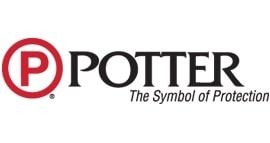 Proudly Assembled in the USA!
Potter Electric Signal Company has been operating in St. Louis, Missouri for over 120 years. In that time, we've gone through many changes and grown as a company by developing high quality products with a global reach. However, one thing that hasn't changed is our commitment to American manufacturing. Our headquarters and manufacturing facility has remained in St. Louis since 1898, and we are proud to have become a leader in the fire and life safety products industry. We have a vested interest in providing Americans with quality jobs so that they may support their families. At Potter, we understand the importance of family because we are a family.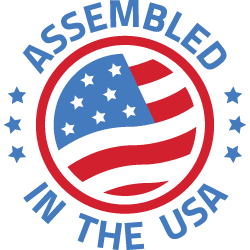 We take pride in providing quality products that save lives every day. Nothing leaves our facility without going through rigorous testing and quality checks. Assembling and shipping from the same location in St. Louis makes our quality assurance very reliable. Every flowswitch, fire panel, and nitrogen generator that you purchase is not only manufactured to the highest possible standard, but it puts money in the pockets of American employees. Americans who buy local food, support local businesses, and contribute to the U.S. economy in countless ways.
Our desire to stay in the United States has set us apart from our competition. Assembling in the USA provides several distinct advantages to not only us, but you as well. High safety standards for our workers mean that we have a happy and healthy staff eager to create high quality products for you. Quick shipping turnaround allows us to get products to you promptly. Direct oversight of quality control allows us to make sure that you are getting the best product available every single time you place an order. For all of these reasons, we at Potter couldn't be more proud of the fact that we are an American manufacturer you can count on!
Potter Locations Through History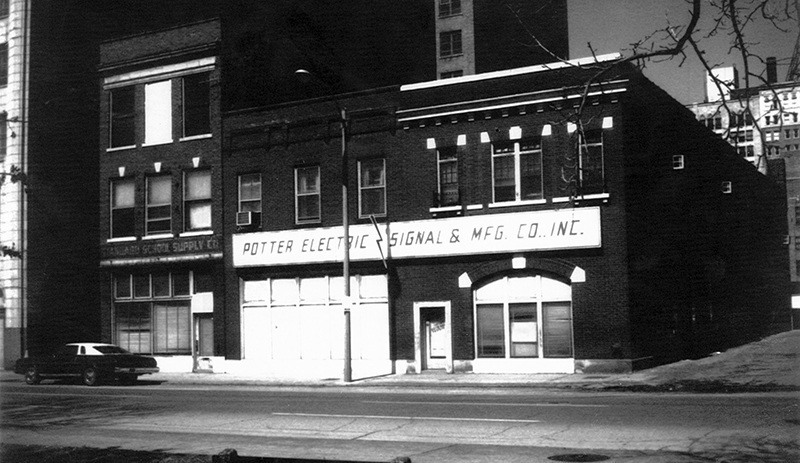 Pine Street, St. Louis, MO
1898 - 1971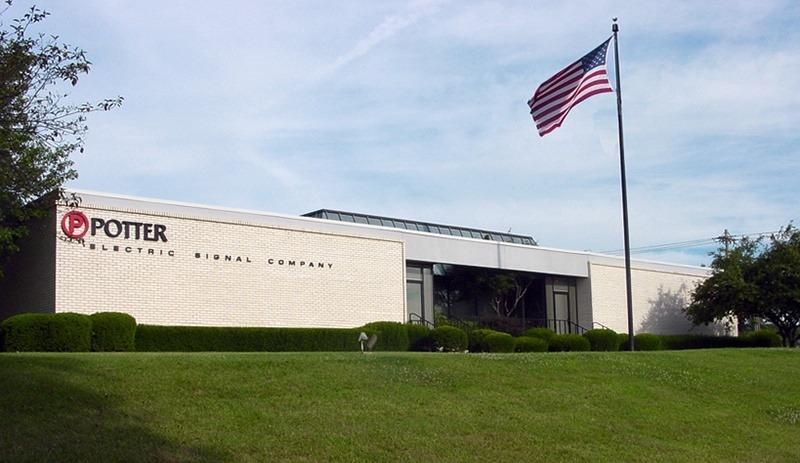 Craig Road, St. Louis, MO
1971 - 2008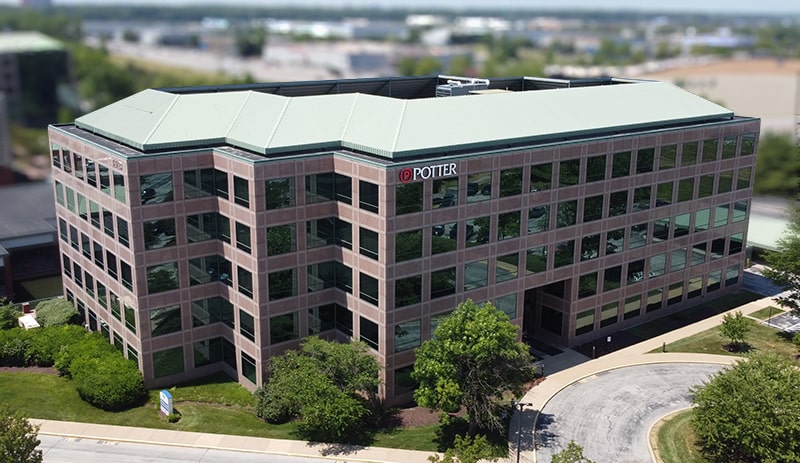 Riverport / Park 370 Place, St. Louis, MO
2008 - Present
Dedication to Quality
---
At Potter, we believe in quality, which means that all of our products are designed and built with care and integrity. Since 1898, Potter has been committed to holding ourselves to the highest standards of excellence, and that commitment has translated into Potter becoming a global brand. From blueprint, to manufacturing, to installation, Potter ensures superiority.
With the industry's only 5-year warranty on most major products, and industry leading Customer Service and Technical Support, we at Potter stand by our products even after the last screw is tightened. We couldn't be more proud to provide the sprinkler, fire alarm, and security industries with quality products that help protect lives and investments all over the world.
Potter is proud to be backed by an ISO certification, which re-enforces our reputation for excellence and assures our customers that Potter products are quality products.
Click here to view our ISO certification