IP Connectivity
With today's ever-expanding means of communication, it's important to be able to incorporate the same technology into your fire control system. We took this technology into account when we designed IP connectivity within our new panels.
By eliminating the cost of phone lines, save big when using your building's existing network infrastructure. Additionally, the speed of IP communication allows for event information to be sent to the central station within seconds.
Potter IP-enabled fire alarm systems are NFPA 72 2013, 26.6.3.1.5 compliant and allow for a single path of communication over IP. Potter IP-enabled fire alarm systems are also factory set to program for NFPA 72 2013 test time interval changes of 6 hours from 24 hours.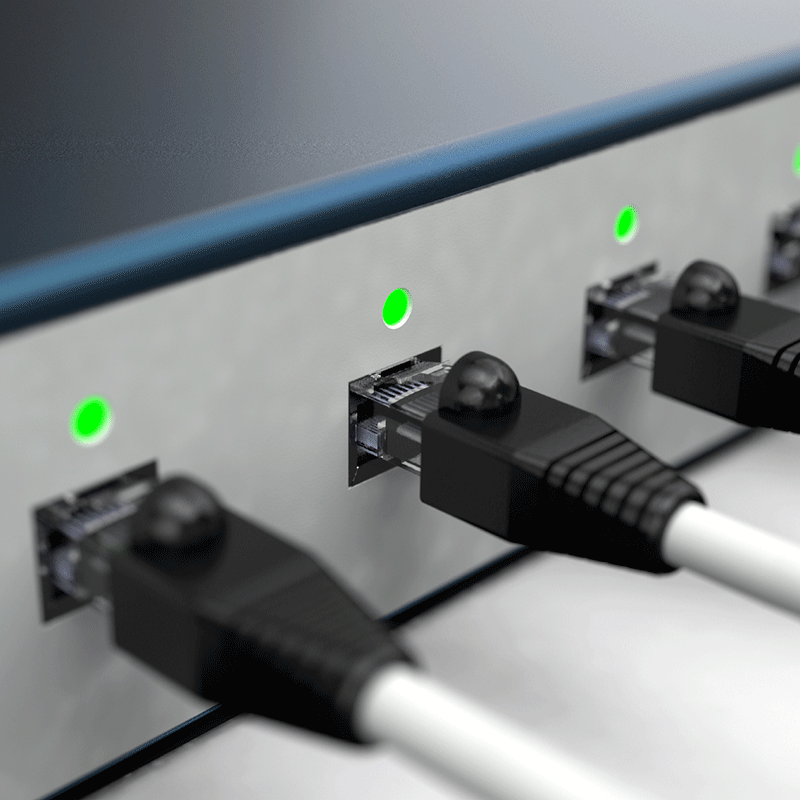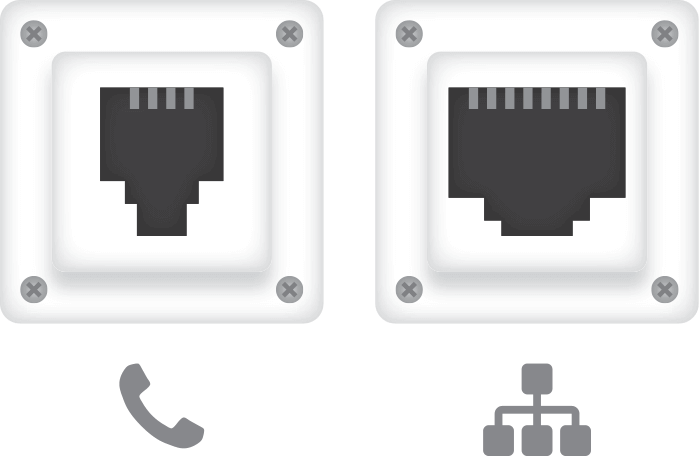 Communication Options
Potter IP-enabled fire alarm systems are capable of both IP and phone line communication to central station. They comply with NFPA 72 2013 code by providing both out of the box.
Emails & Reminders
Potter IP-enabled fire alarm systems are email ready. History and Detector Status reports can be sent on demand as either a text or Excel® file for a professional look. The status events of the panel can be immediately emailed allowing users to be proactive in servicing customers. Reports and the configuration file can be requested from the panel at any time by sending an email directly to the panel. Additionally, enhance your business by creating email reminders for your customers to schedule system tests or even to purchase new batteries.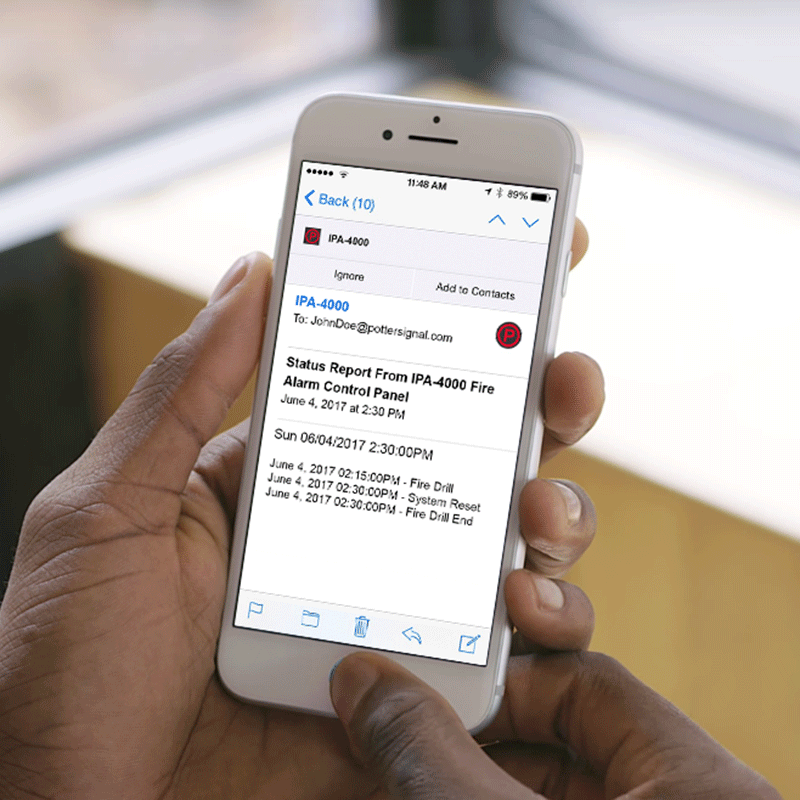 Remote Monitoring & Programming