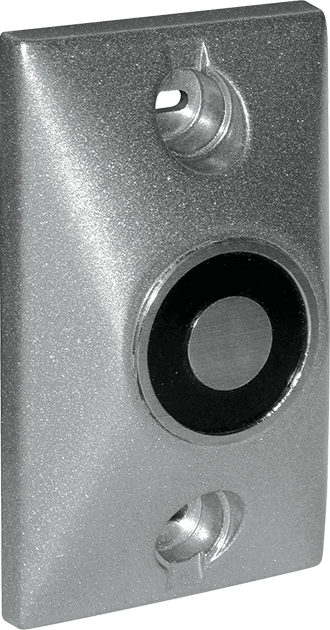 DH Series
Magnetic Door Holder
---
DH Series fire door holders are constructed of the finest materials and workmanship available. The door holder is made of durable die-cast metal and offered in a high luster powdercoat finish.
Other features include standard dual voltage ac or dc inputs of 12 & 24V, 24 & 120V and 24 & 22V models. While reducing stocking requirements, model 24120 draws a mere 0.020 ma. @ 24VDC lowering overall job costs. (In large installations the cost savings can be substantial).
Other features: single or double coil floor mounting, surface mounting and direct wall mounting. No brackets are required. The DH series door holder offers a new installtion technique using an adhesive template assuring alignment without secondary adjustments.
Accessories include extension and misalignment rods (various lengths) enabling parallelism between door and wall at distances greater than 12 inches and misalignment over 4 inches.
Aiding in installation is the aircraft quality DH drill that reduces installation time and provides a near perfect alignment of catch-plate and armature - again, lowering overall installation costs.
Basic units offer superior holding force and low residual magnetism. Models 1224 and 24120 can operate at higher listed voltages producing holding forces in excess of 100lbs. (45.3kg.) For special applications.
---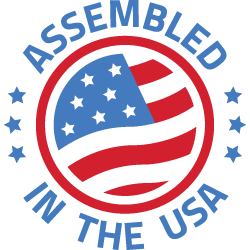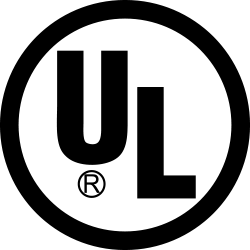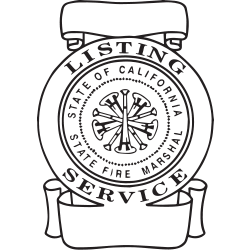 ---
Documents & Resources
---
Literature