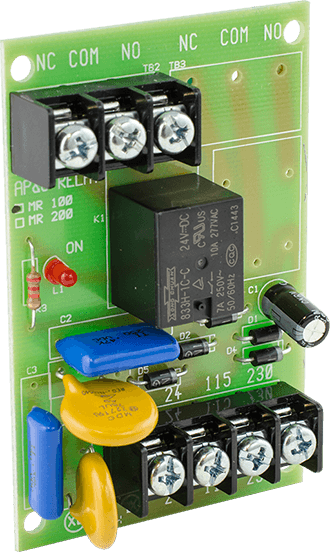 MR Series
Multi-voltage Control Relays
---
The MR Series Multi-voltage Control Relays offer SPDT or DPDT 10 Amp resistive contacts which may be operated by one of four input control voltages. A single relay may be energized from a voltage source of 24VDC, 24VAC, 115VAC, or 230VAC by wiring to appropriate input terminals.
Each relay position contains a red light emitting diode (LED) which indicates the relay coil is energized. Relays may be "snapped apart" from a standard 4 module assembly and used independently.
These devices are ideal for applications where local contacts are required for system status, remote contacts for control of electrical loads and general purpose switching. They are suitable for use with HVAC, Temperature Control, Fire Alarm, Security, Energy Management, and Lighting Control systems.
---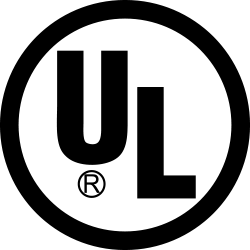 ---
Documents & Resources
---
Literature