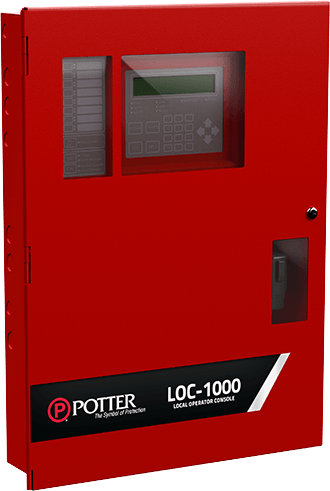 LOC-1000
Local Operator Console
---
The LOC-1000 local operator console is used to control system operations and ECS from remote areas to navigate the building occupancy safely and effectively to the nearest exits. The Potter Panel Programmer utilizes a priority structure to allow the IPA-4000V or local operator consoles with the highest priority control of the system. Operations such all call, individual zone paging and ECS activation can be made directly at the LOC-1000. The panel is equipped with a supervised auxiliary input to interface with low-level audio sources and background music compatibility. A maximum of 30 LOC-1000's can be linked with the IPA 4000V.
Features:
Control the system from remote areas
Programmable ACU and LOC prioritization to grant control to panels with highest priority
Auxiliary input to interface with external audio sources. The input accepts a 600 ohm, 1VRMS and line level audio sources.
Equipped with microphone
---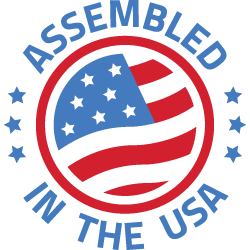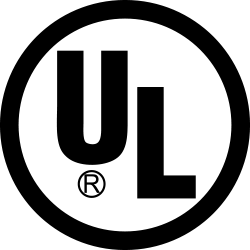 ---
Documents & Resources
---
Videos
---
Literature
Potter Academy Training This product is featured in the Potter Academy training hub. To get started, click a course below or to learn more about Potter Academy, click here.