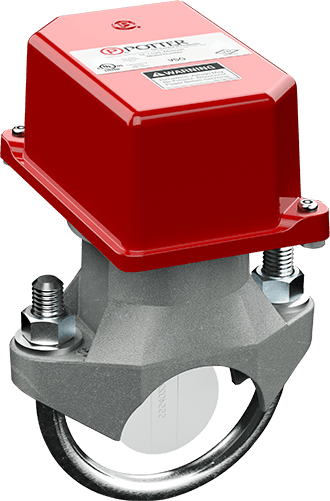 VSG
Waterflow Alarm Switch for Low Flow
---
The Model VSG is a flexible vane type of waterflow switch for use in wet pipe water mist systems where a low flow for alarm is required. It is designed for installation in sections of 2 to 4 inch (50mm to 100mm) stainless steel or brass pipe with wall thickness in accordance with the above specifications (see "Nominal OD and Wall Thickness").
The unit may also be used as a sectional waterflow detector on large systems.
The unit contains an output relay and an adjustable electronic retard. The relay is actuated when a flow of 3 gallons per minute (11,4 LPM) or more occurs downstream of the device. The flow condition must exist for a period of time necessary to overcome the selected retard period.
For additional information on vane type waterflow switches visit our Fire Sprinkler Monitoring Training Section.
---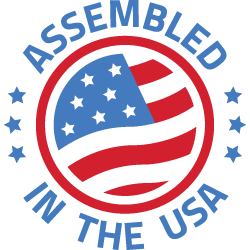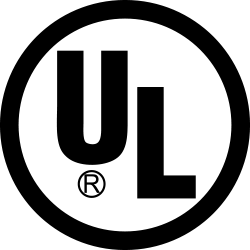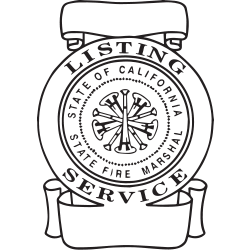 ---
Documents & Resources