Tim Baechle joins Potter bringing years of experience to the position.
Potter Electric Signal Company, LLC of St. Louis, Missouri, announces the hiring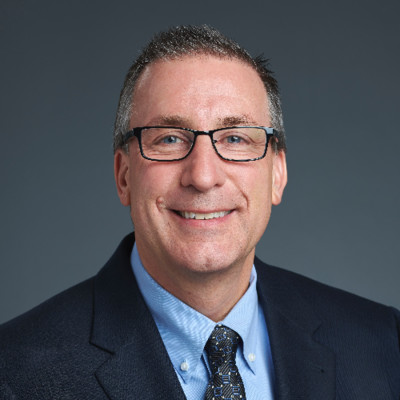 of Tim Baechle to the position of Senior Vice President of Operations and Supply Chain. Baechle is joining Potter after previously serving as Vice President of Fulfillment, Inventory, and Logistics at Clarios in Milwaukee, Wisconsin. Prior to his time at Clarios, Tim had a successful career with General Electric in the operations, supply chain and continuous improvement functions. He will be taking over for the current Executive Vice President of Global Operations & Supply Chain, Jon Veldman, who will be moving into a part-time role with Potter later in the spring.
Gerry Connolly, Chief Executive Officer at Potter, said,
"Jon has done an exceptional job updating our operations and supply chain functions. Under his leadership, our operations and processes have improved dramatically, and we are grateful for his time and dedication over these past three years. I am very excited that we have hired an excellent successor for him in Tim Baechle, whose operations expertise and focus on manufacturing excellence will be a great asset to Potter in its continued growth."
---
Back to Latest News