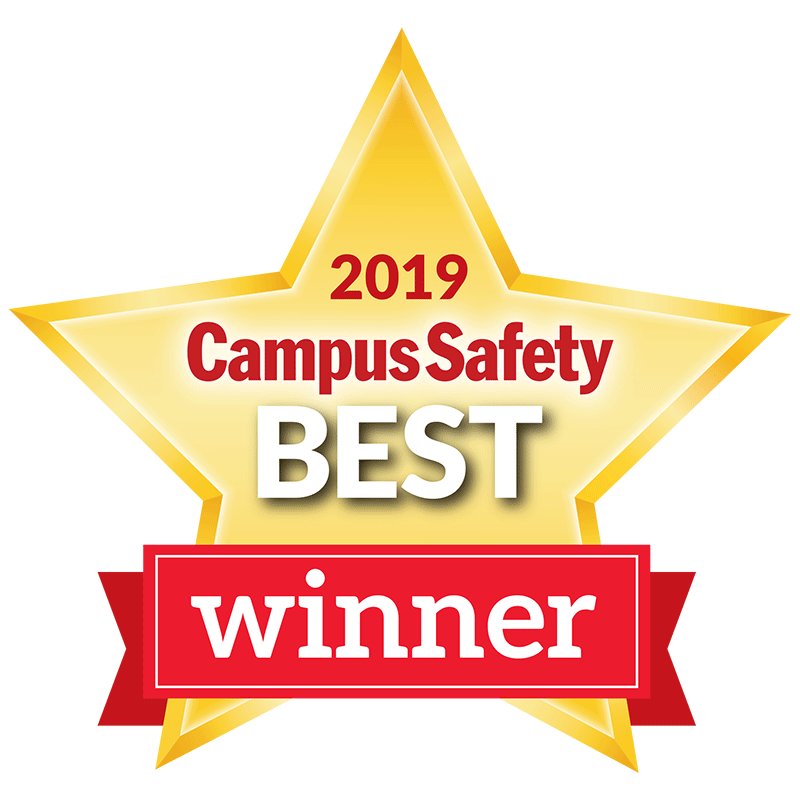 Campus Safety Magazine awarded Potter with a Campus Safety BEST Award in the category of Fire/Life Safety Systems for the PotterNet Graphical Monitoring Control Software. Potter is honored to receive such an award and would like to thank Campus Safety Magazine for the recognition. This is an important award as it recognizes excellence in providing security to some of the country's most prized establishments.
"Campus Safety magazine takes pride in focusing on content that helps protection professionals in the healthcare and education markets keep their students, teachers, patients, visitors, and campuses safe and secure,"
— Robin Hattersley Gray, executive editor of Campus Safety.
PotterNet won this award based on its vast feature set such as multiple campus support, 300,000+ point capacity, thousands of customizable floor plans, and much more. The PotterNet Graphical Monitoring Control Software is a desktop application that facilitates the monitoring and control of IPA, AFC/ARC, and PFC-4064 fire alarm control panels. It utilizes a distributed client-server model for communication in order to reduce or eliminate single points of failure. It supports both non-UL and UL-Listed system configurations, allowing all its great features to be utilized for any application.
Dave Kosciuk, President of the Fire/Security division at Potter said,
"We're very proud to have won this award and we take great pride in our technologically advanced life safety systems that continue to protect and save people's lives every day."
ABOUT CAMPUS SAFETY: Campus Safety magazine and CampusSafetyMagazine.com exclusively serve campus police chiefs, security directors, IT personnel, emergency managers and executive administrators involved in the public safety and security of major hospitals, schools and universities in the United States. Campus Safety is a brand of EH Media.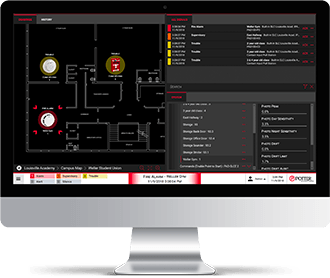 ---
Back to Latest News