Potter Electric Signal Company, LLC announced today that Valcom, Inc., an established leader in voice pagin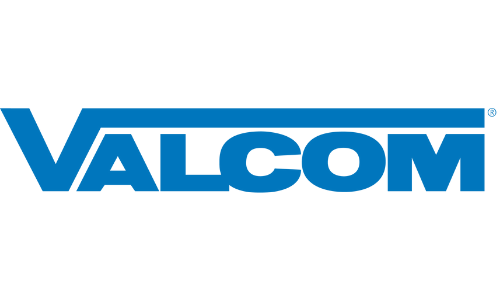 g, intercom and mass notification communications systems, has become a new division within Potter. Potter's strategic investment in Valcom will allow the business to expand its engineering, marketing, and sales initiatives to drive growth in new applications. With this acquisition, Potter now offers a portfolio that covers the broadest range of emergency communication systems used in commercial projects. Valcom's range of mass notification systems complements Potter's fire and life safety offering, including their voice evacuation and emergency responder communication systems.
For more than 40 years, Roanoke, VA-based Valcom has been a leader in the development of communications products that relay information rapidly, enabling individuals in various locations throughout an organization to receive relevant instructions in emergency situations. Valcom enterprise communication systems are especially well suited for educational, retail, and government facilities. From simple voice paging and intercom to expansive mass notification for emergency situations, Valcom products and software technology are currently used in thousands of businesses, government agencies, school districts, college campuses, and transportation hubs around the world. Valcom's management team will continue to lead the company.
Potter's CEO, Gerry Connolly, commented, "We have had a longstanding respect for Valcom's products and culture. With more building owners and facility managers looking to manufacturers to provide better platform and system integration across their mission-critical life safety and communication systems, we see the potential for additional strategic growth given our complementary products and channels. Both companies have invested in IP and cloud-connected platforms, while maintaining intense focus on quality and reliability in the digital era. We are excited to welcome Valcom to the Potter family."

"Valcom's long tradition of communication leadership, innovation, and customer care is what has driven us for over 40 years," said Jack Mason, CEO of Valcom. "We are thrilled to join the Potter organization as our cultures and strategies closely align. Being part of a company with the longevity and reputation of Potter will allow us to drive our business even further."
For more information on Valcom, please visit www.valcom.com.

---
Back to Latest News