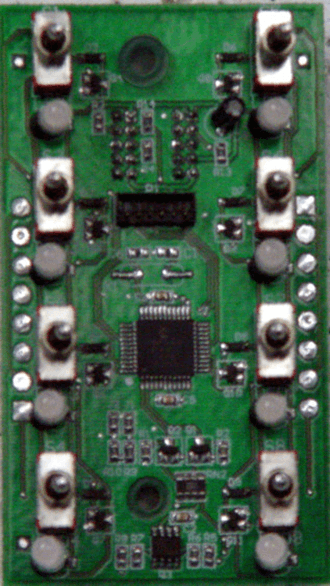 PVX-SL8
LED Switch Card
---
The Potter PVX-SL8 LED Switch Module provides switch selection for message activation, paging, and control functions.
When used in conjunction with the PVX-ZM zone module, the SL8 can be programmed for page zone control. LEDs for switches assigned to page zones will indicate Red for page and flashing Red for alarm. The LED will indicate Amber if the associated speaker circuit is in a fault condition.
Switches can be programmed to control corresponding points on the PVX-OL8. Switch LEDs will indicate steady Red on activation.
---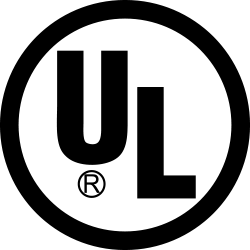 ---
Documents & Resources