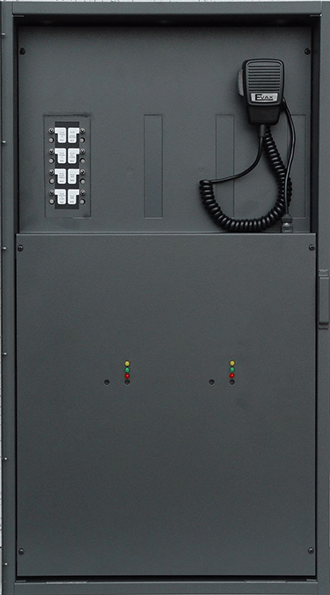 PVX-100M/200M
Mass Notification System
---
The PVX-100 / 200M (ACU) provides a Mass Notification System with maximum flexibility to meet the needs of almost any application. The PVX-100M contains one (1) 100 Watt amplifier while the PVX- 200M contains two (2) 100 Watt amplifiers.
The 100/200M can operate as a standalone system or tie into a fire alarm control panel, where fire and MNS are required. Separate output controls make dual strobe control simple. Optional cards allow for zoning, message, input and output control.
LOCs enable systems to have up to 30 remote control locations. Any function in the system is available at the Primary, ACU or the LOC locations.
---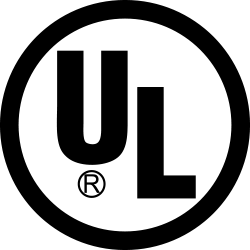 ---
Documents & Resources