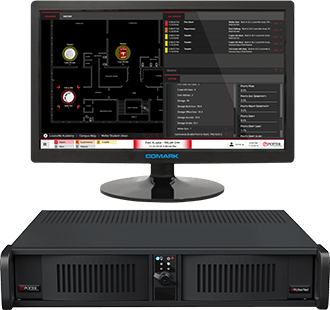 PotterNet
Graphical Monitoring Control Software
---
Introducing the newest and most innovative graphical monitoring control software in the industry. Ensure optimal performance and lasting protection on select Potter IP-Based systems using unmatched technology. A simple configuration will have your system monitored in minutes with advanced tools that allow endless customization.
PotterNet is a desktop application that facilitates the monitoring and control of IPA, AFC/ARC, and PFC-4064 fire alarm control panels. It utilizes a distributed client-server model for communication in order to reduce or eliminate single points of failure.
PotterNet will monitor all of your compatible Potter panels in a single building, on a local campus, or across multiple sites anywhere in the world.
For additional information on Potter Fire Alarm Systems visit our Fire Training Videos Section.
This product is only available to our authorized IPA ESDs. Please contact us to inquire about becoming a Potter ESD for access to this product line. If you are an IPA user, log in with your Potterlink credentials below.
---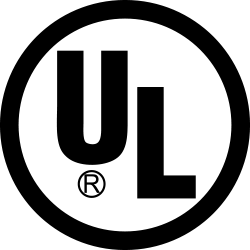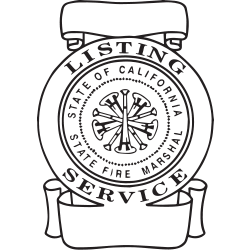 ---
Documents & Resources
---
Literature