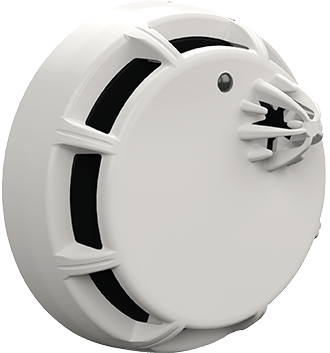 PAD200-PCHD
Photoelectric Smoke / Heat / Carbon Monoxide Detector
---
The PAD200-PCHD is a listed Analog Addressable photoelectric smoke sensor, rate of rise and/or fixed temperature heat sensor and carbon monoxide (CO) sensor compatible with fire alarm control panels that utilize the Potter Addressable Device (PAD) protocol. The CO sensing portion utilizes a proven electrochemical sensor for accurate detection of CO gas for life safety applications.
Features
Photoelectric Smoke Detection compliant with UL 268 7th Edition
Carbon Monoxide (CO) detection compliant with UL 2075
Heat Detection compliant with UL 268 and UL 521 7th Edition
Walk Test mode allows for fast easy validation of CO sensor operation
Low profile, less than 2 inches with the base
Wide selectable sensitivity range of 1.0 to 3.5%/foot
Temperature range of 32° F to 115° F
Selectable Rate of Rise and/or fixed heat detector
Fixed temperature range of 135° F to 185° F
Sensor communicates sensitivity to control panel
UL listed smoke calibration and sensitivity
Optional locking tab to prevent unwanted removal
Simple DIP switch address setting, no programming tool required
LED alarm indicator
Product includes a 5 year warranty
UUKL Listed for Smoke Control
---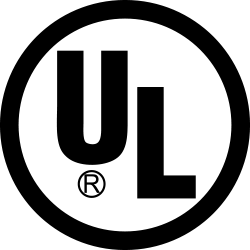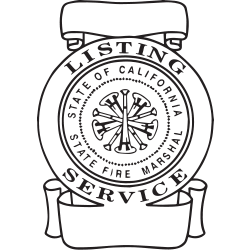 ---
Documents & Resources
---
Literature
Potter Academy Training This product is featured in the Potter Academy training hub. To get started, click a course below or to learn more about Potter Academy, click here.