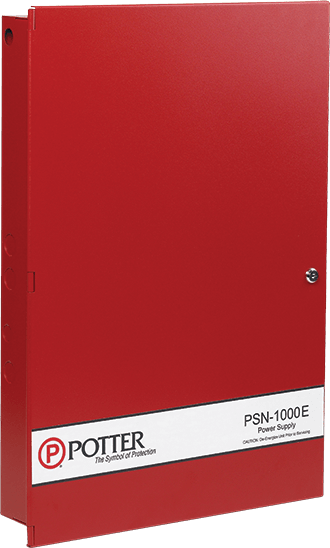 PSN-1000 Series
Intelligent Notification Power Expander
---
The PSN-1000 series is a UL listed intelligent 10 amp notification power supply and P-Link (RS-485) repeater. The power supply connects to the P-Link bus from the control panel and is operated and supervised from the panel. The power supply may be installed 6,500 feet from the control panel. The PSN-1000 then repeats the P-Link communication for another 6,500 feet.
The power supply has six (6) Class B or three (3) Class A power outputs. Each output is regulated and power limited with a 3 Amp maximum rating. In addition, the PSN-1000 has two (2) programmable dry contact inputs. The dry contact inputs are Class B, supervised inputs.
Each output can be independently configured to provide one of four synchronization patterns, constant power, ANSI temporal Code 3 or Door Holder power. Using our patented Quadrasync technology, the panel can be configured to synchronize Potter/AMSECO®, Gentex®, Cooper Wheelock® and System Sensor®.
The power supply operates on either 120 or 220 VAC power and has a regulated 24 VDC output. In addition, the panel can charge up to 55 AH batteries and will house 18 AH batteries.
---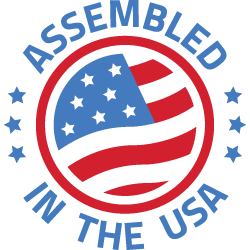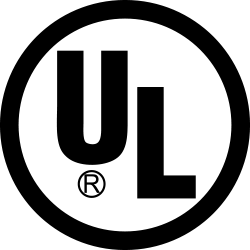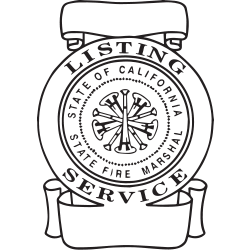 ---
Documents & Resources
---
Literature