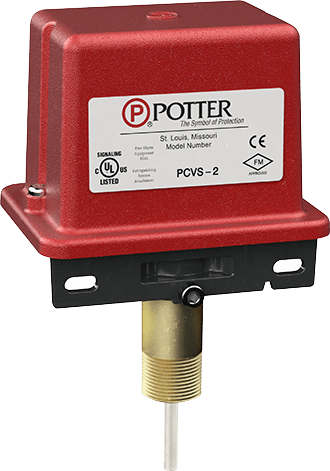 PCVS Series
Control Valve Supervisory Switch
---
The Model PCVS is a weather proof and tamper resistant switch for monitoring the open position of fire sprinkler control valves of the wall and yard post indicator and butterfly types. Two SPDT (Form C) contacts are provided which will operate when the valve position is altered from an open state. The unit mounts in a 1/2" NPT tapped hole in the post indicator or butterfly valve housing. The device is engaged by the indicating assembly of the post indicator or the operating mechanism of the butterfly valve, actuating switches when the valve is fully open. The unit should be installed where it is accessible for service. The cover is held in place by two tamper resistant screws that require a special tool to remove. The tool is furnished with each device.
For additional information on Potter's Fire Sprinkler Solutions visit our Fire Sprinkler Monitoring Training Section.
---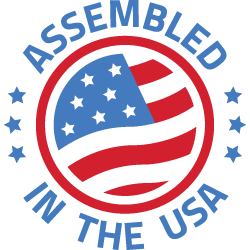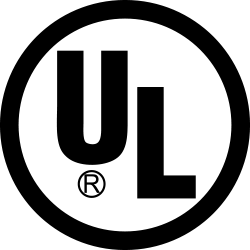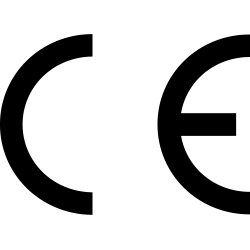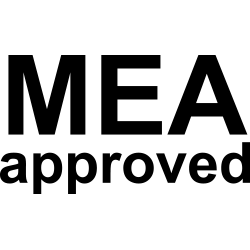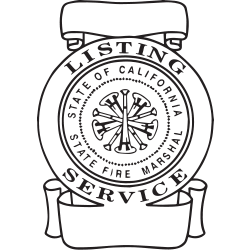 ---
Documents & Resources
Potter Academy Training This product is featured in the Potter Academy training hub. To get started, click a course below or to learn more about Potter Academy, click here.