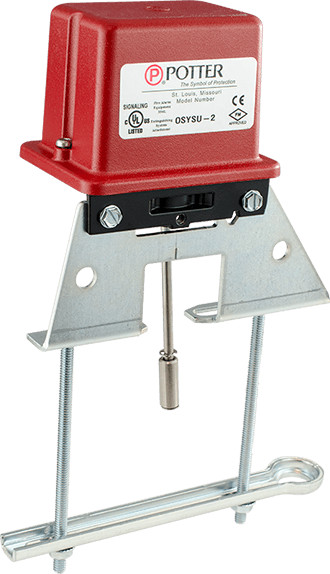 OSYSU Series
Outside Screw and Yoke Valve Supervisory Switch
---
The OSYSU is used to monitor the open position of an OS&Y (outside screw and yoke) type gate valve. This device is available in two models; the OSYSU-1, containing one set of SPDT (Form C) contacts and the OSYSU-2, containing two sets of SPDT (Form C) contacts. These switches mount conveniently to most OS&Y valves ranging in size from 2" to 12" (50mm to 300mm). They will mount on some valves as small as ½" (12,5mm). The cover is held in place by two tamper resistant screws that require a special tool to remove. The tool is furnished with each device.
For additional information on Potter's Fire Sprinkler Solutions visit our Fire Sprinkler Monitoring Training Section.
---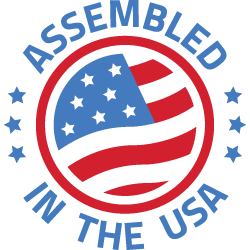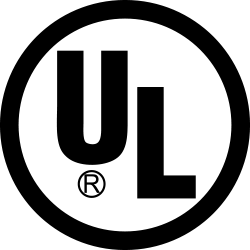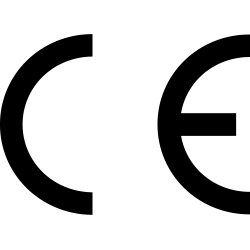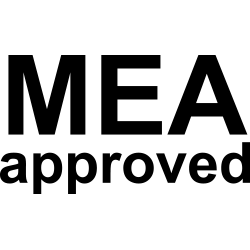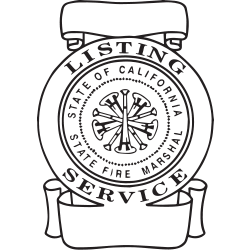 ---
Documents & Resources
---
Videos
Potter Academy Training This product is featured in the Potter Academy training hub. To get started, click a course below or to learn more about Potter Academy, click here.