NAMD
Nitrogen Air Maintenance Device
---
The Nitrogen Air Maintenance Device (NAMD) is a field adjustable pressure regulating device used to keep nitrogen or air pressure at the correct level in dry pipe and preaction fire sprinkler systems. It can also be used to control pressure in dry pilot line systems of dry pilot actuated deluge or preaction valves.
The NAMD is used in sprinkler systems with an automatically controlled compressed nitrogen or air source that is at a pressure higher than required for proper system operation. These sources can include nitrogen generators and air compressors dedicated to the fire sprinkler system and "plant" air or nitrogen systems. The NAMD includes a manual bypass that, after sprinkler system maintenance or operation, allows quick filling of the sprinkler system.
For additional information on Potter's Fire Sprinkler Solutions visit our Fire Sprinkler Monitoring Training Section.
---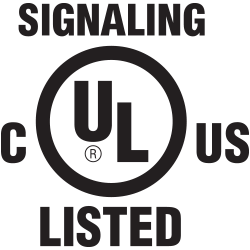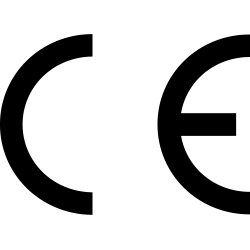 ---
Documents & Resources
---
Literature